About Rotary Club of Monash
Welcome to the Rotary Club of Monash
Rotary is a global community of 1.2million business and community leaders of varying cultures and occupations committed to improving communities at the local, national and international levels.

Bringing together our passion and diverse experiences and perspectives, we exchange ideas and take action to empower, educate and develop youth, build goodwill and understanding between cultures, communities and countries, promote peace and resolve conflicts, prevent and treat disease, improve sanitation, maternal and child health, and develop economies and communities.

The Rotary Club of Monash is part of Rotary International District 9810 and meets every Wednesday, 7am for a 7:15am breakfast meeting at the Bruce County Motor Inn (445 Blackburn Road, Mount Waverley, Victoria Australia). Meetings close at 8:15am.

Our membership encompasses a diverse range of professions, experiences, networks and Rotary engagement. In an enriching and fun environment our members undertake projects at Club, District and Global levels to assist our local, national and international communities; undertake personal and professional development opportunities; and participate in networking and social activities. Most of us live or work in the City of Monash.
Club Details
Date of Charter: 16 May 1995
Sponsor Club: Rotary Club of Waverley
Postal Address: PO Box 563, Mount Waverley, Victoria 3149, Australia
Meeting Address: Bruce County Motel, 445 Blackburn Rd, Mount Waverley VIC 3149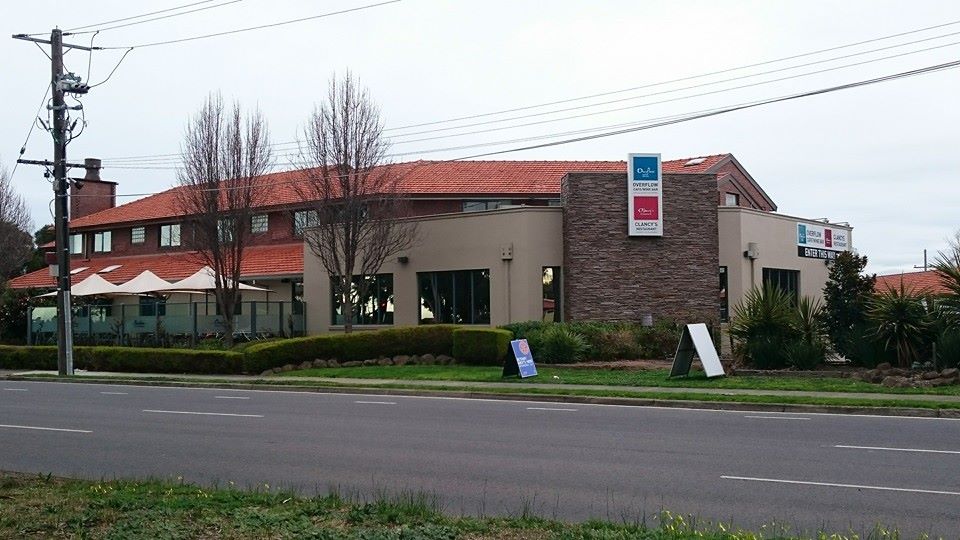 The Club operates under the Rotary Club Leadership Plan.
We focus our local activities within the City of Monash.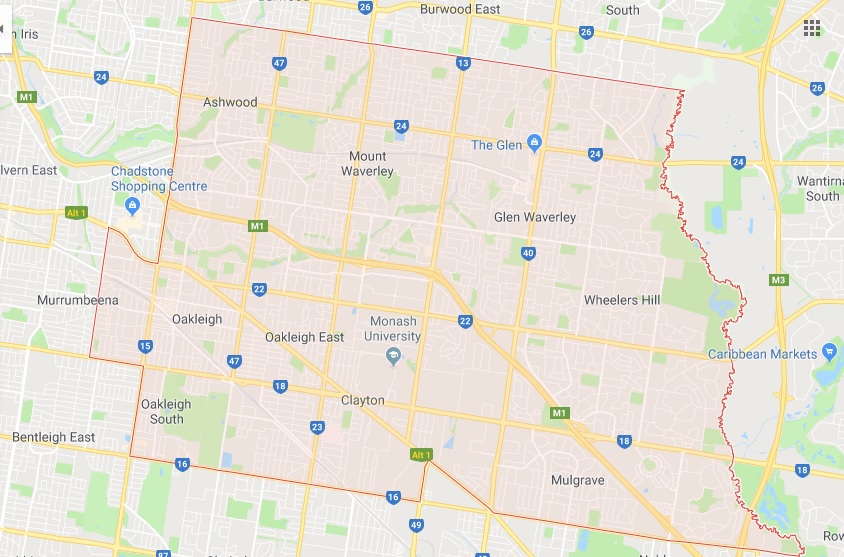 Cluster Clubs
The Rotary Club of Monash Inc is a member club of Cluster 3 centred on the City of Monash. Other Clubs in the Cluster are:
The Rotary Club of Waverley Inc
The Rotary Club of Glen Waverley Inc
The Rotary Club of Mount Waverley Inc
The Rotary Club of Wheelers Hill Inc
The Rotary Club of Huntingdale Inc
The Rotary Club of Oakleigh Inc
The Rotary Club of Clayton Inc
2018-19 Board of Directors
Pictured left to right:
Presidents: PDG Mr Merv Ericson (July 18 - Oct 18), PP Kehela Vandenberg - Acting (Oct 18 - Jan 19), PP Gordon Pyke (Jan 19 - June 19)
Director of Service Projects: PP Mr Les Marton
Secretary: Ms Trish Carr
Treasurer: PP Mr Craig Kendall
Director of Community: PP Bob McLellan
Vice President/Immediate Past President: PP Miss Kehela Vandenberg
Co-President Elects: PP Gordon Pyke and PP Sandra Pyke (not pictured)
President-Nominee: Matthew Scholten (not pictured)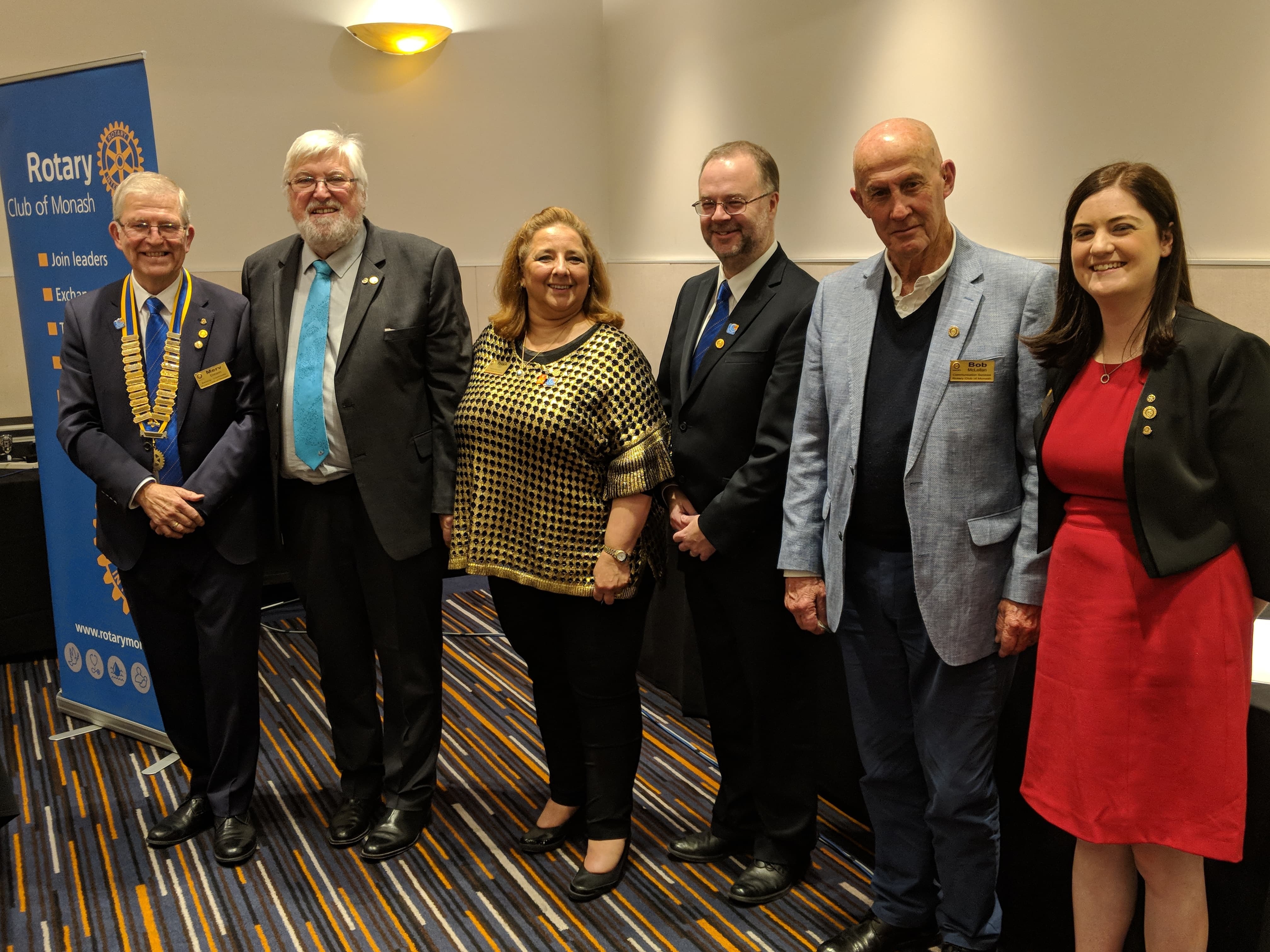 Past Presidents
| | |
| --- | --- |
| 2020-21: | 2019-20: |
| 2018-2019: Merv Ericson (Jul 18 - Oct 18), Kehela Vandenberg - Acting (Oct 18 - Jan 19), Gordon Pyke (Jan 19 - June 19) | 2017-2018: Kehela Vandenberg |
| 2016-2017: Les Marton | 2015-2016: Craig Kendall |
| 2014-2015: Sandral Pyke | 2013-2014: Gordon Pyke |
| 2012-2013: Alan Bamford | 2011-2012: John Sgroi |
| 2010-2011: Andrea Olsson | 2009-2010: Fred Pearce |
| 2008-2009: Tom Flintoff | 2007-2008: Ian Donald |
| 2006-2007: John Hocking | 2005-2006: Gordon Pyke |
| 2004-2005: Jeff Mills | 2003-2004: Ian Parsons |
| 2002-2003: Graham Shaw | 2001-2002: John Smith |
| 2000-2001: Chris Harris | 1999-2000: John Hocking |
| 1998-1999: Megan Rothwell-Jones | 1997-1998: Bob McLellan |
| 1996-1997: Zeki Toral | 1995-1996: John Sgroi |
Members/Past Members who were District Governors
Members/Past Members who were Assistant Governors