Days for Girls International
The Rotary Club of Monash partners with the non-for-profit organisation Days for Girls to create a more 'dignified, free and educated world through access to lasting feminine hygiene solutions'.
Thousands of girls miss up to two months of education and opportunities every year due to not having access to sanitary supplies or only having access to non-hygienic alternatives such as newspapers and rocks. Days for Girls helps to ensure girls do not miss out on their education by providing sustainable feminine hygiene products, health knowledge and income-generation opportunities.
The Rotary Club of Monash participates in sewing days to produce washable feminine hygiene kits and donates items for these kits.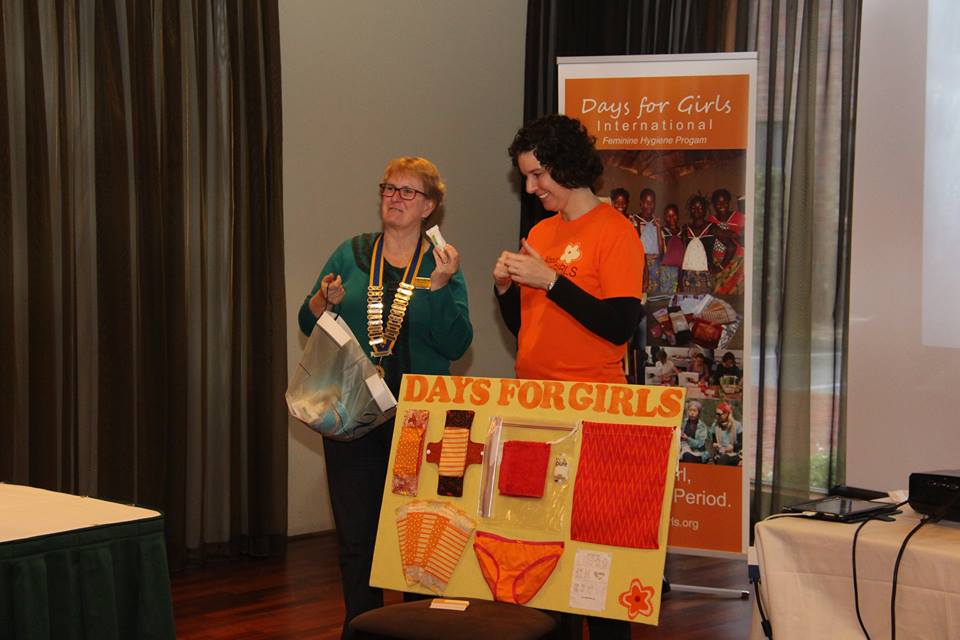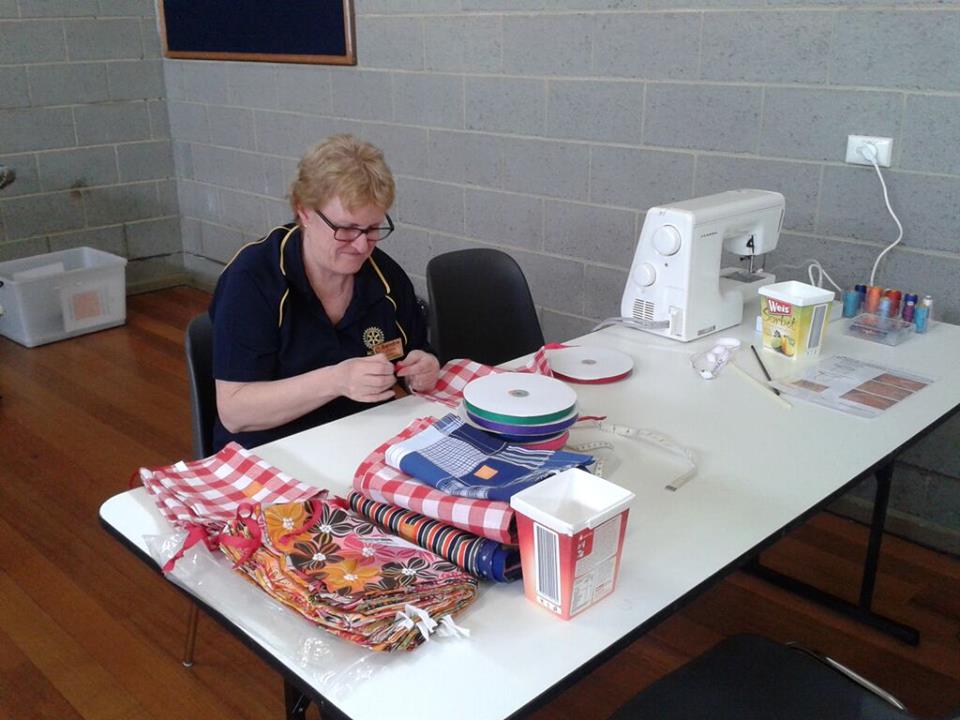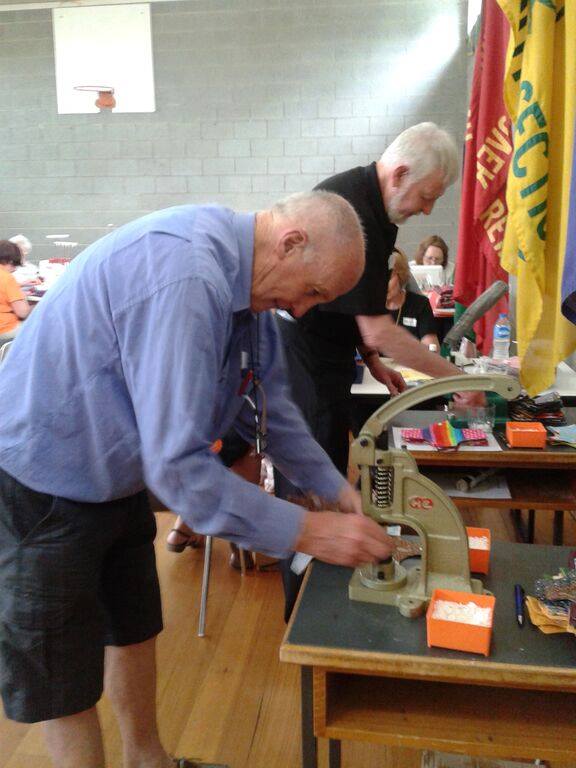 Check out the Days for Girls website: www.daysforgirls.org.
Share this with your friends