Spring Rose Show
The Rose Society of Victoria Inc holds an annual Spring Rose Show in November. This premiere event is held over a weekend at the Mount Waverley Community Centre and involves an exhibition and competition.
The Rose Show provides an annual payment to the Club in return for our assistance in the set up and clean up post the event. The Rotary Club of Monash has a long standing arrangement to attend to the setting up and cleaning of the hall and rooms used for the Rose Show and to return all tables and chairs to their original locations. This payment helps fund our varies local, national and international projects.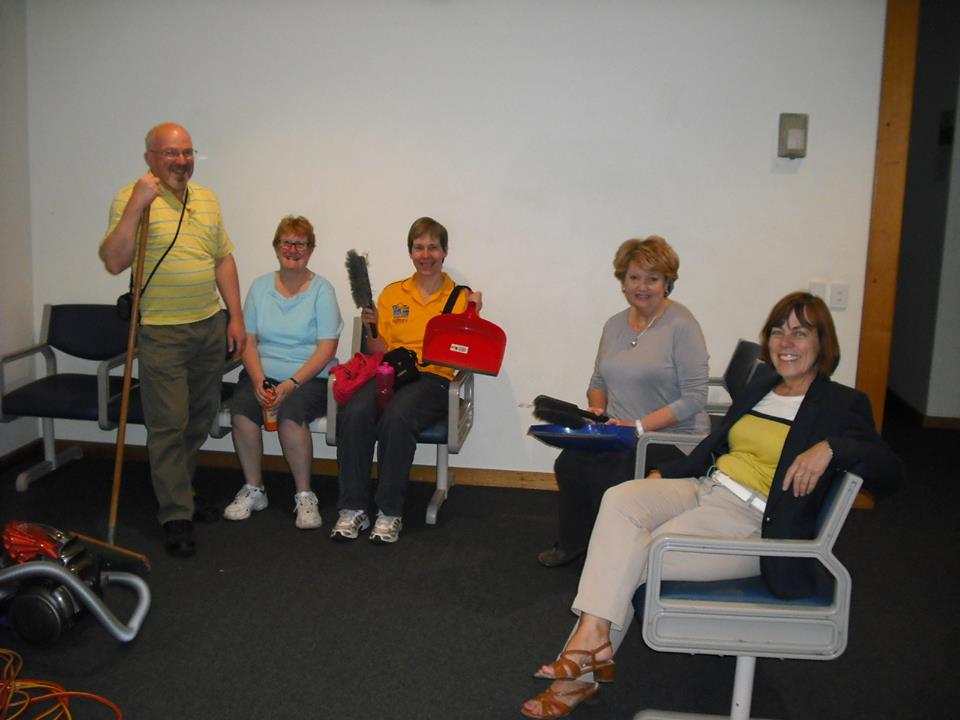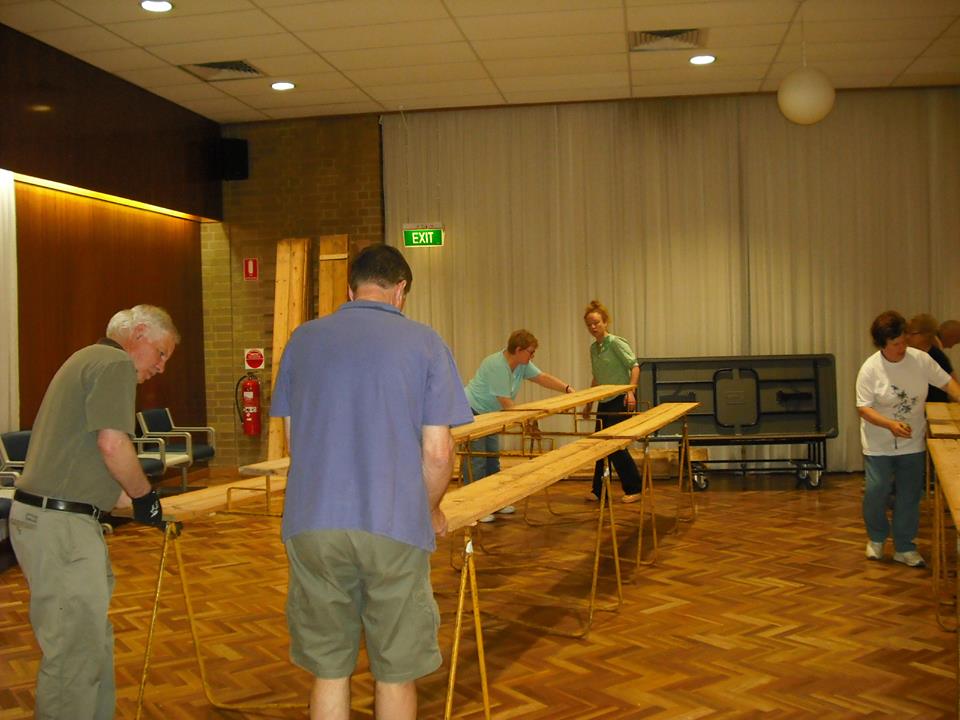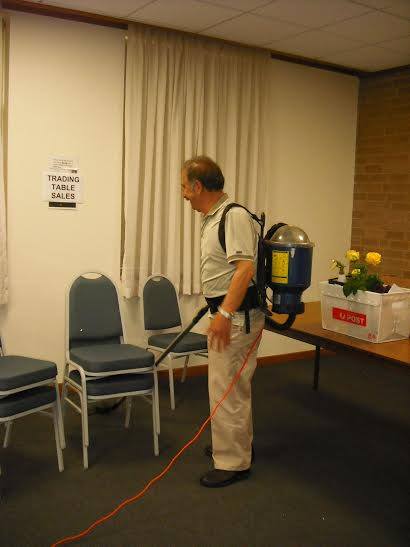 Check out the Rose Show via: http://www.rosesocietyvic.org.au/spring-rose-show.
Share this with your friends