Collection of Used Stamps
Rotary collects used stamps, the proceeds of which provides valuable funds for a range of projects. Since commencing in 1991, we have have over $90,000! In 2015-16 the proceeds from the sale of used stamps went towards Rotary Oceania Medical Aid for Children (ROMAC) - providing medical care for children in remote villages and islands across our region who have complex deformities and medical problems.

Send your used stamps to Rotary Club of Monash, PO Box 563, Mount Waverley VIC 3149 or bring along to a meeting.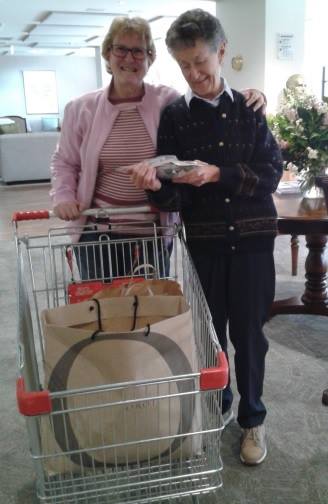 For more information see: http://operations.9810rotary.org.au/community/used-stamps/.
Share this with your friends