Rotary Youth Leadership Award Seminar (RYLA)
The Rotary Youth Leadership Award (RYLA) Seminar is a unique week-long residential seminar held all over the world, run by youth for youth aged 18 – 30, focusing on stimulating, challenging, educating, enhancing and empowering participants in the areas of leadership, personal and professional development and service to the community.
Participants are sponsored by a Rotary Club and therefore participants are not required provide funding for the experience.
In an enriching, supportive and inspiring environment, participants will have the opportunity to explore, develop and test drive new skills, perspectives and understanding, and enhance current skills, through seminars, workshops, activities, individual and group challenges, discussions and mentorship.
Every RYLA Seminar covers the following core topics:
Fundamentals of leadership
Ethics of positive leadership
Importance of communication skills in effective leadership
Problem-solving and conflict management
Building self confidence and self-esteem
Elements of community and global citizenship
Rotary's purpose and service to the community
Additionally, the Rotary District 9810 RYLA Seminar:
Encompasses a diverse participant and Leadership Team cohort encompassing a wide range of experiences, skills, vocational fields and networks
Develops invaluable intrapersonal, interpersonal and business skills, understanding and knowledge that equips its participants with an advantage and thereby often places participants a 'step ahead' of others
Provides individual and group mentorship and tailored training
Fosters an invaluable network of connections for its participants with services, organisations and leaders within the local, national and international communities
Builds goodwill and understanding
RYLA is held annually in July at Lake Dewar Lodge, Myrniong Victoria.
The Rotary Club of Monash is actively involved with RYLA, sponsoring candidates to attend each year and having a number of our members involved in the organisation as Program Director, District Committee member and Leadership Team members.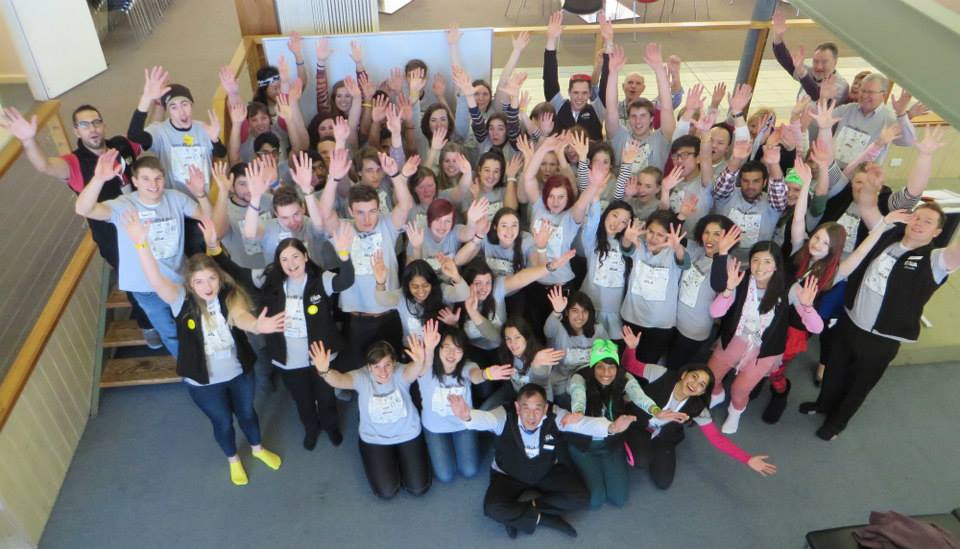 Rotary Club of Monash Members involved with RYLA


Share this with your friends